Hi, I am Caroline Calder.
I am inspired by code, travel, and natural products. Welcome to my website!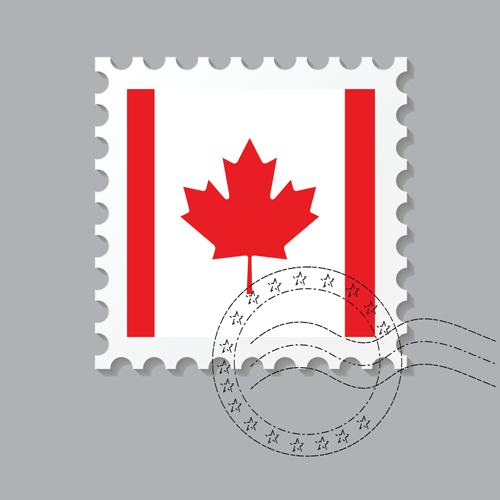 Growing up in rural Alberta helped me to see the value in small local businesses and how that builds a community. It's easy to get caught up in the consumerism
I am a front end developer based out of Calgary, Alberta. I've always had a creative entrepreneurial spirit with many passions. I was raised on a ranch in rural Alberta and truly value sticking with local.
When I'm not writing code and marketing, I make natural products.