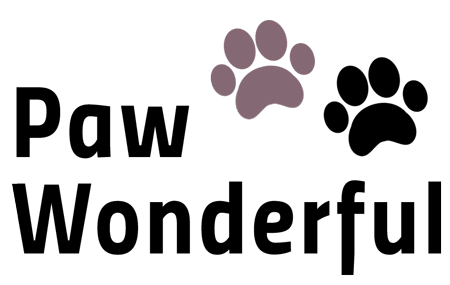 I started dog walking for a side job and a way to sneak out of the house for a little exercise. I noticed some paws were more sensitive than others when it came to elements. I searched for paw balms in local pet stores with only a few good results, so I started making paw balm.
Paw Wonderful is made with natural non-toxic ingredients. I use the most basic ingredients with no added scents or essential oils for the sensitive pups out there.
I strongly believe in the power of simplicity and quality. All products are human grade quality but are designed with our canine friends in mind.
This balm will help protect against the harsh elements, prevent dry cracked pads and help maintain moisture.
This product has "human" grade ingredients, so it's great for your skin too. If you have any ideas or feedback feel free to fill in the form.
*Use to protect against the elements and as a moisturizer.